This kit is for the Dillon Square Deal B / 450 / 550 / 650 / 1050 Series of presses. It includes a B1000 (for the small/pistol powder bar) and B2000 (for the large/rifle powder bar) Both B1000 and B2000 MRDials are compatible and interchangeable with all powder bar configurations. The only difference is the alignment with the edge of the powder bar for ease of reference.
---
Features:
Easy Installation

Easy hand adjustments
Numbered graduations
Fine adjustment with great resolution
New and Improved custom bolt
No modification to your press required
Includes:
2 x MRDial
2 x Bolt
2 Hex wrenches
** Powder bar is not included and is just for demonstration purposes only.
---
Each MRDial is hand crafted from high quality brass bar stock and is machined out to the strictest tolerances providing the highest quality money can buy. Although CNC machines are nice and make great pieces, nothing beats a handmade product. Every MRDial is engraved and stamped with numbers and graduations. No other product comes close to the quality.
MRDial fits ALL Dillon Powder Measures on all of the Dillon Presses. Put one on your press today!
All of our products are 100% made in the USA. We offer an full Life Time Warranty with a 30 Day Satisfaction 100% Money back Guarantee (less shipping).
---
Visit the Support Link below for instructions and videos on how to install and use our products. If you have any questions, need help or have any comments, please visit the Contact Us link below.
---
MRDial is compatible with: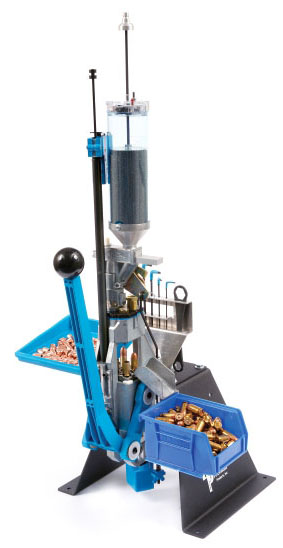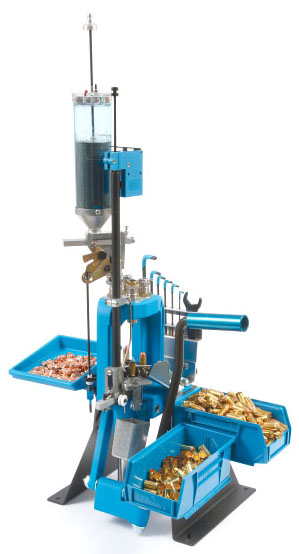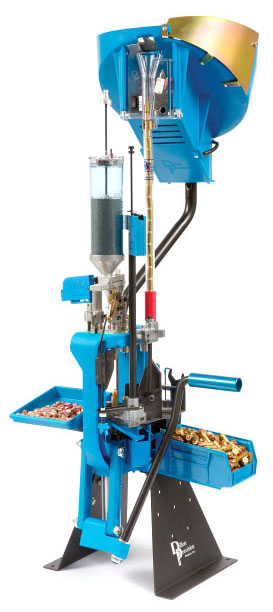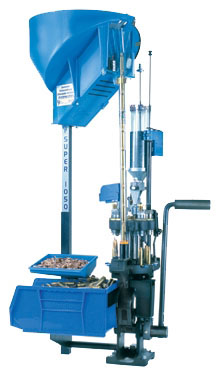 Dillon Press
Press Compatibility
Square Deal B / 450 / 550 / 650 / 1050 Series Presses
Powder Bar
Small (Pistol) Powder Bar, Large (Rifle) Bar
Quantity
(1) B1000 and (1) B2000
Size Diameter
Both 7/8" and 1"
Press Modification
No modification necessary. Reversible.
Tools and Instructions
Hex Wrenches and Instructions
Warranty
Lifetime
Dillon Press Kit for SDB, 550, 650, & 1050
Product Code: DPK2000
Availability: Out Of Stock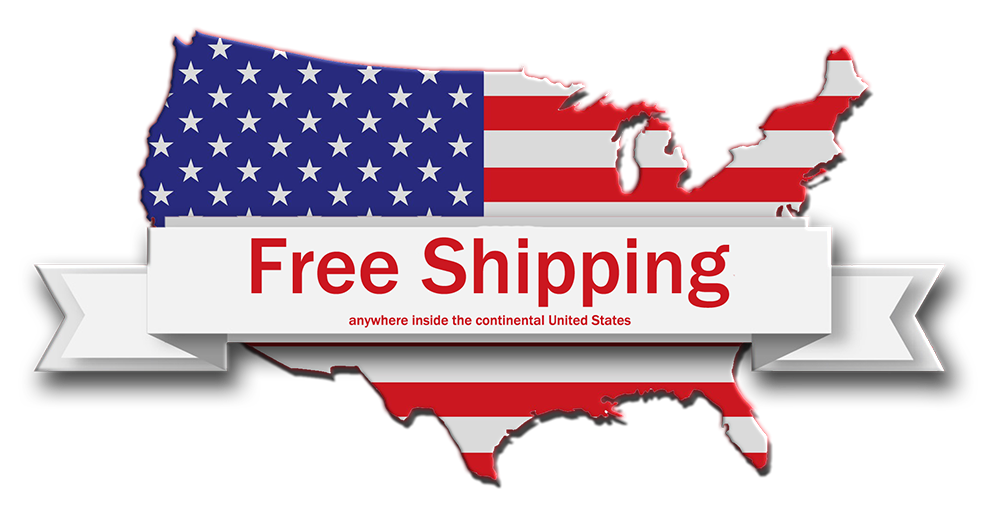 Related Products