The MRDial for the Wilson Case Trimmer is the first product designed to give you the ability to made accurate adjustments easily without guessing.
Currently, the adjusting screw gives no reference on how much is changed. Requiring time consuming trial and error.
Every MRDial is engraved with numbered graduations with a resolution of 1/1000 of an inch.
Installation is simple; just thread the dial onto the end of your case trimmer. That's it! Nothing to modify.
To make adjustments, first adjust the main screw to get close to the desired location. Then, rotate the MRDial until you reach the body then reverse one revolution and zero. Snug the Allen screw to hold in place. Insert case and set to desired setting. Snug the main screw on the trimmer and trim away.
---
Visit the Support Link below for instructions and videos on how to install and use our products. If you have any questions, need help or have any comments, please visit the Contact Us link below.
Wilson Trimmer
Size Diameter
1" OD
Case Trimmer Modification
No modification necessary. Reversible.
Warranty
Lifetime
MRDial for Wilson Case Trimmer
Product Code: W2000
Availability: In Stock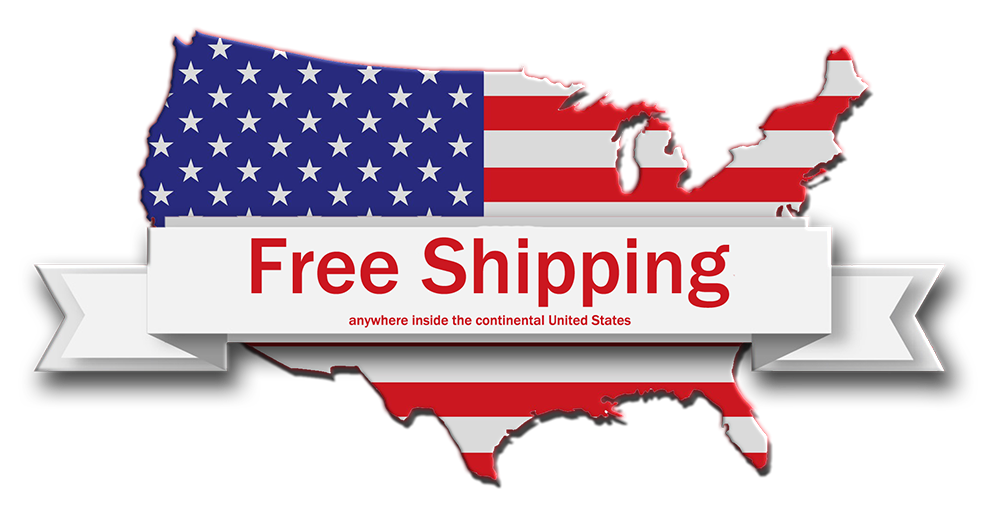 Related Products